Drone Aviation unveils new tethered UAS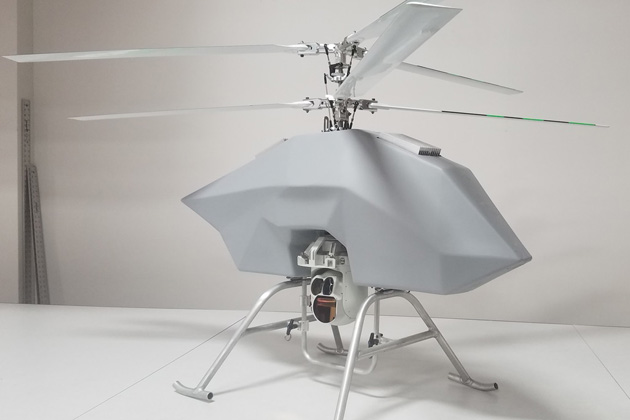 The coaxial helicopter rotor UAS is designed to meet military applications that require access to altitude for surveillance and communications.
The system can operate at altitudes of up to 800ft for 10+ hours at a time in near-silence. Power, HD video and communications are transmitted via the secure tether system.
Bolt can carry a payload of up to 15lbs, with the bay supporting radio, communications, SIGINT and ISR packages that require up to 1kW of power. It can also operate in a 'follow-me' flight mode for mobile missions.
Jay Nussbaum, chairman and chief executive officer of Drone Aviation, said: 'Access to altitude for communications and surveillance provides our military and security forces with critical, life-saving advantages, allowing them to see and reach farther and react quicker.'
From: https://www.shephardmedia.com/news/uv-online/drone-aviation-introduces-bolt/
Share the post "Drone Aviation unveils new tethered UAS"